PLANT WILDFLOWERS
Plant flower seeds that will provide the bees with a steady supply of food throughout the season.
BUILD HABITAT
Put up a native bee box in your backyard. Increasing habitat does wonders for the local bee populations.
REDUCE PESTICIDES
Stop or reduce using pesticides in your yard. See our blog post for safe and effective alternatives.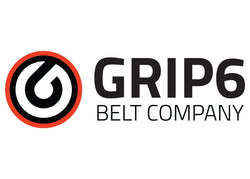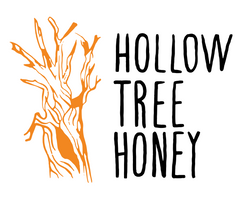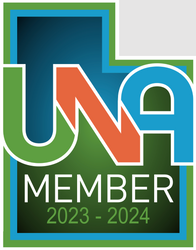 Subscribe to our newsletter
Your source for updates on workshops, new products and ways you can do your part.